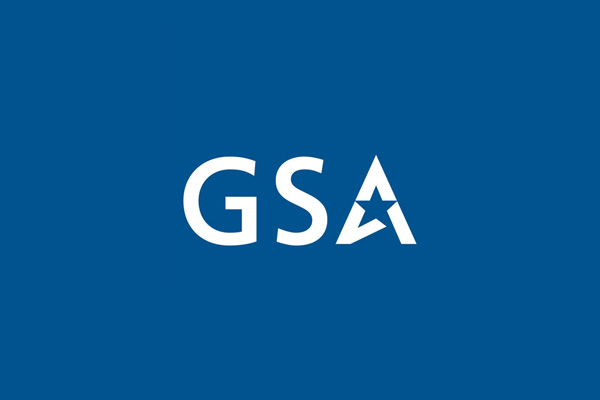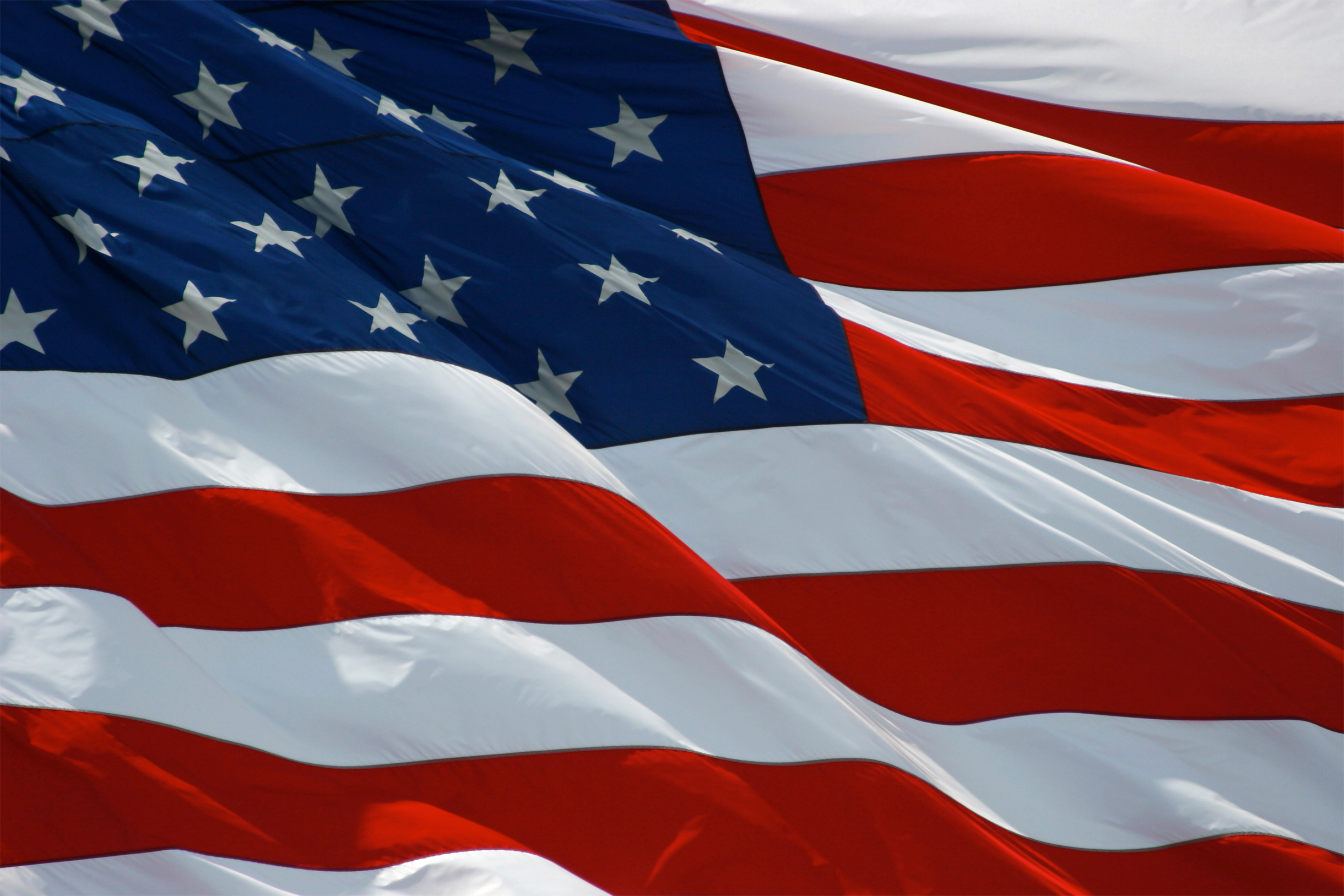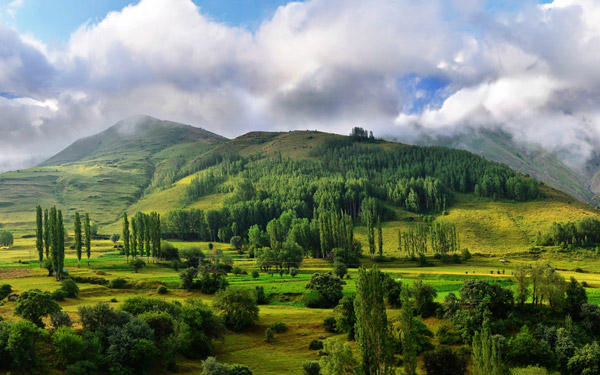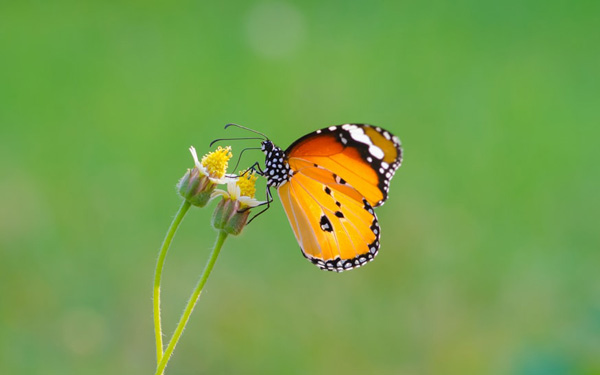 The Westmark Group (Westmark) provides services including site investigation, remedial action, groundwater monitoring, waste management, and industrial hygiene for our federal clients.
Westmark has conducted groundwater sampling for ongoing groundwater monitoring programs. Westmark's activities included collecting and submitting samples to accredited laboratories for testing under appropriate chain of custody documentation, and preparation and submittal of final reports of findings.
Westmark has provided full-time Certified Environmental Manager services for former electrical substation facilities in Nevada and Arizona. In addition to on-site oversight of draining and disassembly of equipment contaminated with polychlorinated biphenyls (PCB), Westmark stages equipment, prepares equipment for transport to a licensed facility and collects and maintains the necessary information and documentation required for compliance with 40 CFR Part 761 Subpart J – General Records and Reports (TSCA).
Westmark has conducted surveys for hazardous materials for federal clients at sites ranging from former military housing units to active power production facilities. Surveys included visual survey of properties, bulk-material sample collection of potential asbestos-containing building materials, collection of potential lead-based paint samples, fluorescent light ballasts inspection, mercury-containing switches inspection, laboratory analysis, and report preparation.
Westmark has also completed a microbial investigation and remediation oversight for an employee break room for a federal facility. During remediation activities for approximately 1,000 square feet of mold-impacted building materials, Westmark conducted area monitoring and remediation oversight pursuant to standard industry protocols. Following completion of remediation activities, Westmark conducted visual inspection and post-remediation validation sampling prior to building re-occupancy.
Government Capability Statement
562910 - Remediation Services
541620 - Environmental Consulting Services
541330 - Engineering Services
541340 - Drafting Services
541690 - Scientific & Technical Consulting
541990 - Professional, Scientific & Technical Consulting
562111 - Solid Waste Collection
562112 - Hazardous Waste Collection
562119 - Waste Collection
562219 - Nonhazardous Waste Treatment & Disposal
562998 - Misc Waste Management Services
924110 - Administration of Air & Water Resource & Solid Waste Management Programs
DUNS: 052321366
CAGE Code: 1XNV2
GSA: GS-10F-0215X











SBA 8(a) Graduate of the Year, 2017

Check our other categories
Are you ready to get started?