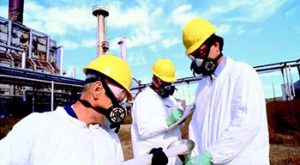 The Westmark Group is a full-service environmental engineering and consulting firm offering a wide range of services in the industry. Westmark provides a fun, professional and collaborative work environment. We thrive on teamwork, supporting all of our associates to ensure a positive work experience for every employee in the Westmark family.
With multiple locations in the United States, we are an established company with a strong history and stronger future.
We offer a competitive salary and benefit packages to make sure our employees have everything they need to succeed. If this sounds like the kind of environment you are looking to work in and you are passionate about your career we would love the chance to talk to you.
Please email recruiting@westmarkgroup.net and we will contact you at our earliest convenience to discuss the opportunities we have to offer.