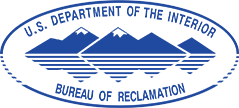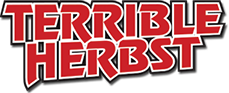 A leading
Environmental Engineering
and Consulting Firm
Our team consistently looks for ways to save our clients money and time by thinking outside the box. We firmly believe that every problem has the perfect solution and that with the right approach it can be found. It is vitally important to us to produce accurate, reproducible and defensible results, with fast reliable turnaround. The entire staff of The Westmark Group maintain a deep commitment to providing our clients with the highest quality standards.
We believe that along with providing the highest quality, accurate data is the cornerstone of successful environmental monitoring. This philosophy is reflected in The Westmark Group's commitment to meet or exceed all quality assurance and documentation protocols prescribed by federal, state, and local regulatory agencies.
Provide exceptional service and value by continuing to achieve the highest standards for our clients and our industry, while modeling environmental
responsibility for our stakeholders, our community and our planet.
The Westmark Group's vision is to be recognized for our unmatched expertise in the environmental engineering and consulting industry, while providing a safe and rewarding workplace with challenging growth opportunities for our employees.