Helping and being part of the communities we operate in is a top priority for Westmark.  We are proud to be part of the Extreme Green Home Makeover Project.  Which is a green makeover of the Historic Harrison House in Las Vegas, Nevada.  When completed it will benefit homeless Veterans in our community.
Social responsibility is a top priority for The Westmark Group. We take pride in our awareness and interaction with our community. In order to serve and give back to our community, we participate with many local and national charities and non-profit organizations. We believe in contributing to charitable causes because it allows us to support great foundations that continually influence the lives of people.
Following are some of the charities and non-profit organizations we have participated with:
American Heart Association
Nevada State MATHCOUNTS
Salvation Army
Special Olympics
Catholic Charities USA
Boys Town
United Handicap Assembled Products
Lions Club International
Eagle 616 Lions Club
KSFN 1140 Network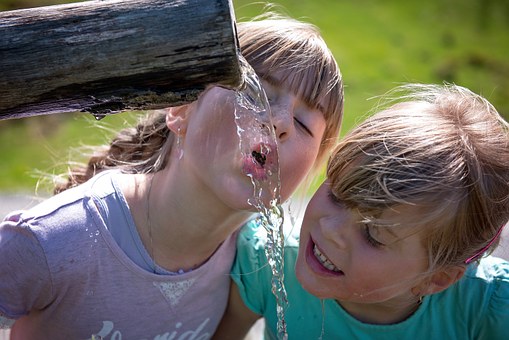 Are you ready to get started?