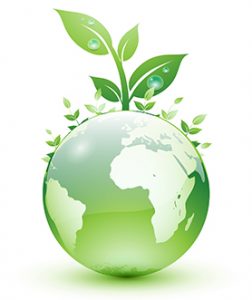 Company History:  Established in 1999, The Westmark Group is a full-service environmental engineering and consulting firm headquartered in Las Vegas, Nevada.  Over the last 20+ years they have empowered their clients with the tools to make well informed decisions, achieve compliance, prevent pollution, and focus on conservation.  In addition to their demonstrated history of providing exceptional environmental engineering and consulting services, in 2017 Westmark graduated from the SBA 8(a) program receiving high honors of being named the Nevada SBA 8(a) Graduate of the Year.  With an arsenal of environmental experts strategically located across the United States, they are capable and have been able to provide their clients a vast range of environmental services throughout the country.
Westmark's experience includes private, commercial, and Federal clients in the following industries: manufacturing, energy, pharmaceuticals, petroleum, chemical, mining, construction, real estate development, banks, retail companies, casinos, and restaurants.
Their Municipal and Federal clients include (but not limited to): the General Services Administration, Bureau of Reclamation, Bureau of Land Management, Us Army Corps of Engineers, US Army Reserve, US Border Patrol, National Park Service, Department of Indian Affairs, Department of Energy, U.S. Department of Interior, U.S. Air Force at Nellis, Creech, Edwards and Tonopah Test Range.  Our past performance projects include a wide array of environmental engineering and consulting services ranging from $500 to $5,000,000.