The Westmark Group approaches projects with the ability and experience to think outside of the box.
When tackling difficult environmental circumstances, this method becomes essential. Cost effectiveness (long term and short term), implementation, regulatory requirements, site specific characteristics and budget estimates for completeness, accuracy, & conformance are some of the driving forces behind our project management.
ENVIRONMENTAL ASSESSMENT &
CORRECTIVE ACTION
Phase I & II Environmental Site Assessments
Soil, Groundwater and Surface Water Sampling
Air Sampling and Monitoring
Remedial System Design, Installation and Operation
Case Closure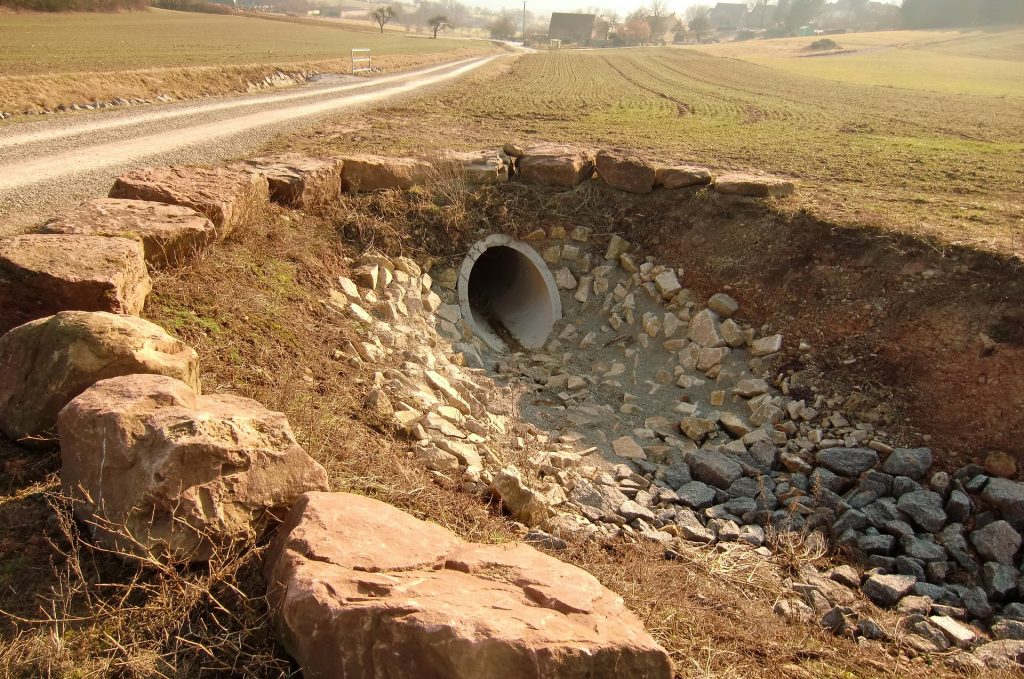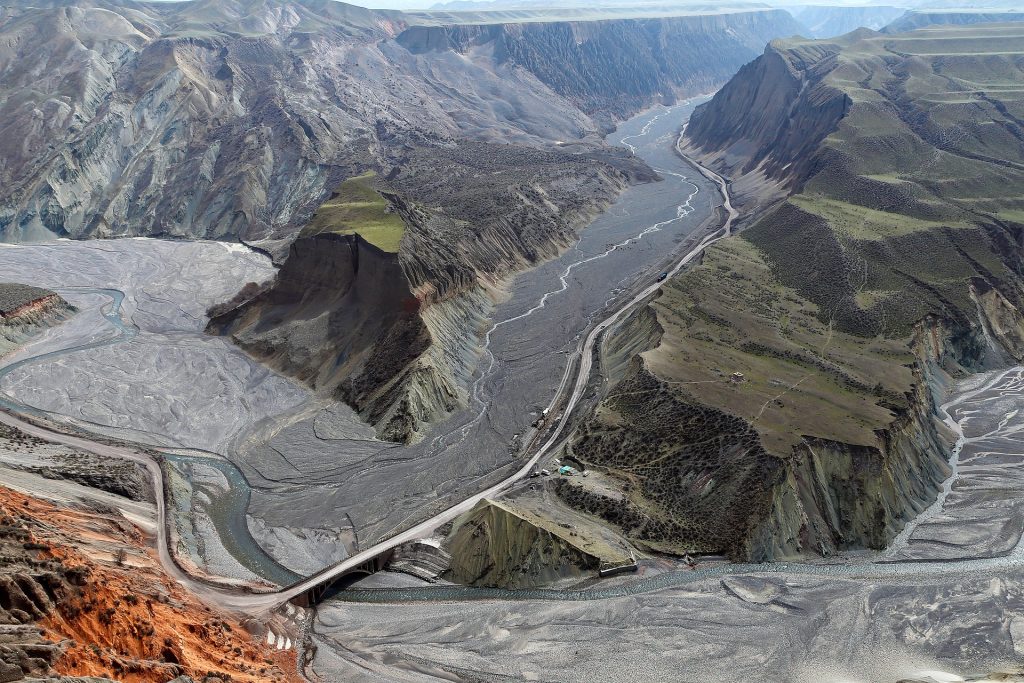 Active and Abandoned –  Reclamation Planning
SWPPP
SPCCP
Mine Waste Materials Assessment and Remediation
Physical Hazard Abatement
Reclamation Planning
Operating Permits
Compliance Audits
Title V
PM10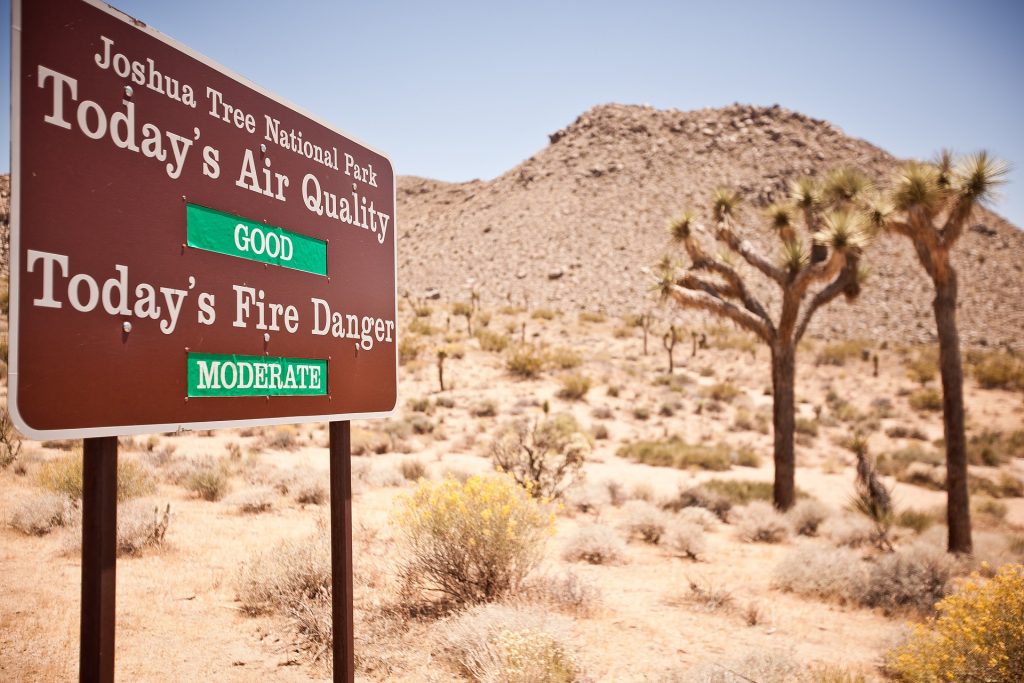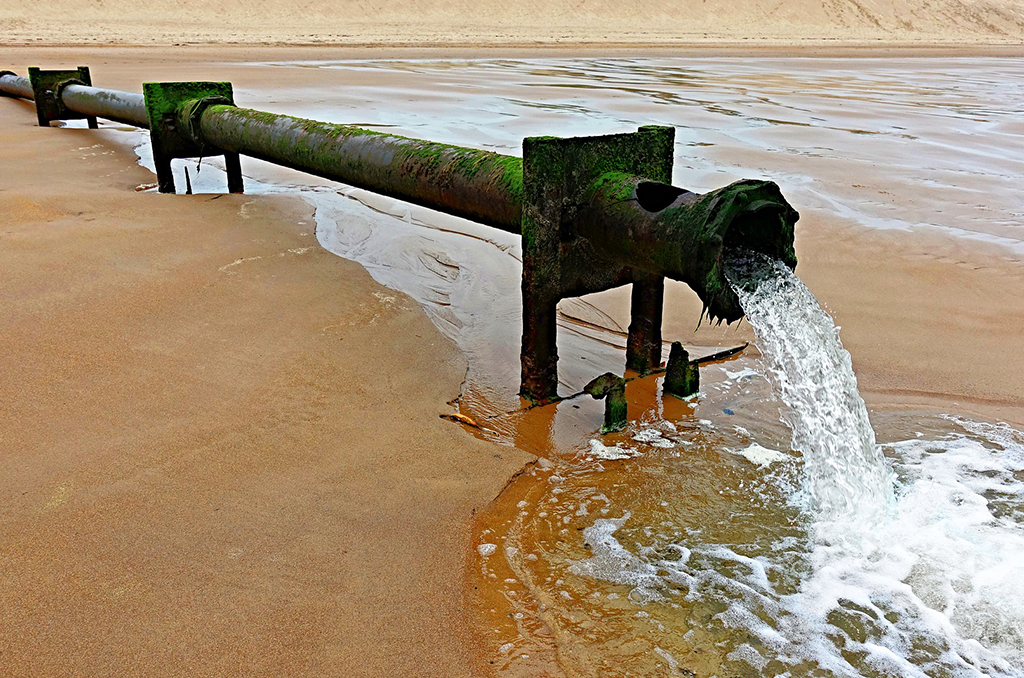 Well Drilling Management
Lithologic Logging
Aquifer Testing
Well Rehabilitation and Design Consultation
Well Siting and Permitting
SWPPP
Discharge Monitoring
Drinking Water Monitoring
Groundwater and Surface Water Quality Evaluation
Hazardous and Non-Hazardous Waste
Waste Paint
Universal Waste
Light Bulbs
Household Hazardous Waste
Non-Biological Medical Waste
Hazardous Material Management Plans
Waste Minimization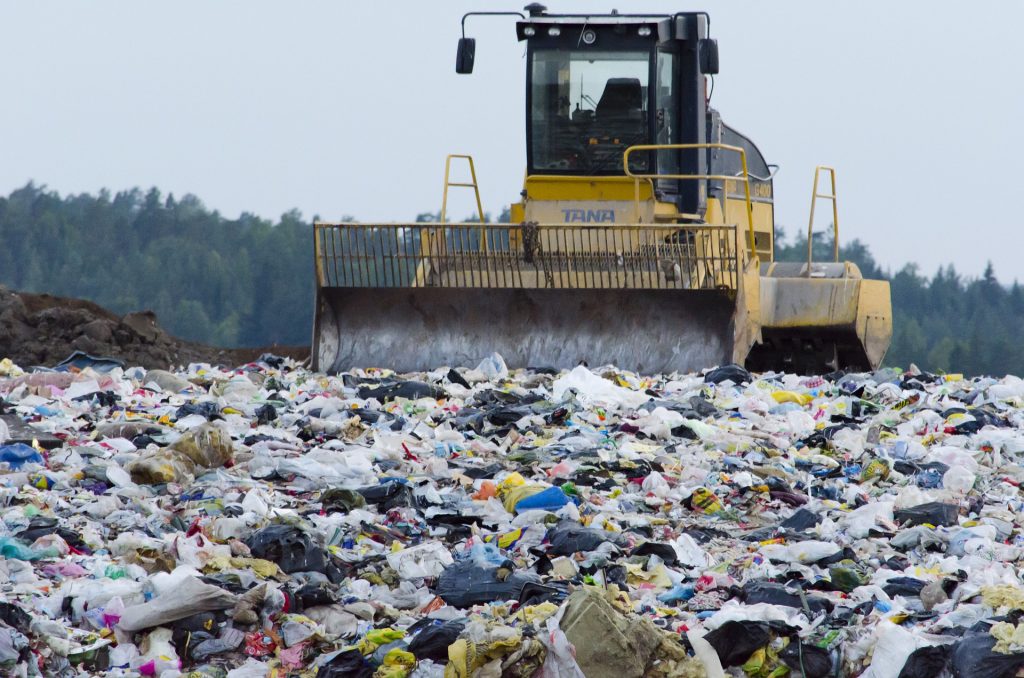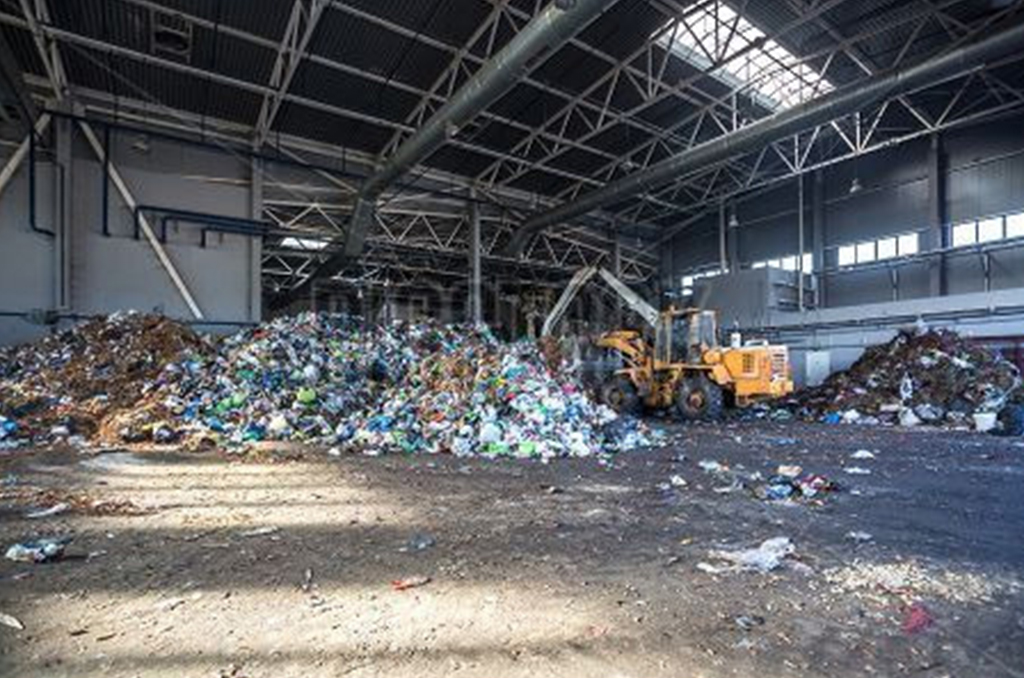 Monitoring Systems Design and Installation
 Air, Gas and Groundwater Monitoring
Closure Plans and Designs
Closure Certification
SWPPP
SPCCP
Liner QA/QC
Asbestos, Lead-Based Paint, and Mold Survey Sampling & Reporting
OSHA Compliance
Safety & Health Training
Indoor Air Quality
Employee Exposure Assessment
Pump/Vac Truck
Indoor/Outdoor Gun Range Cleanup and Lead Removal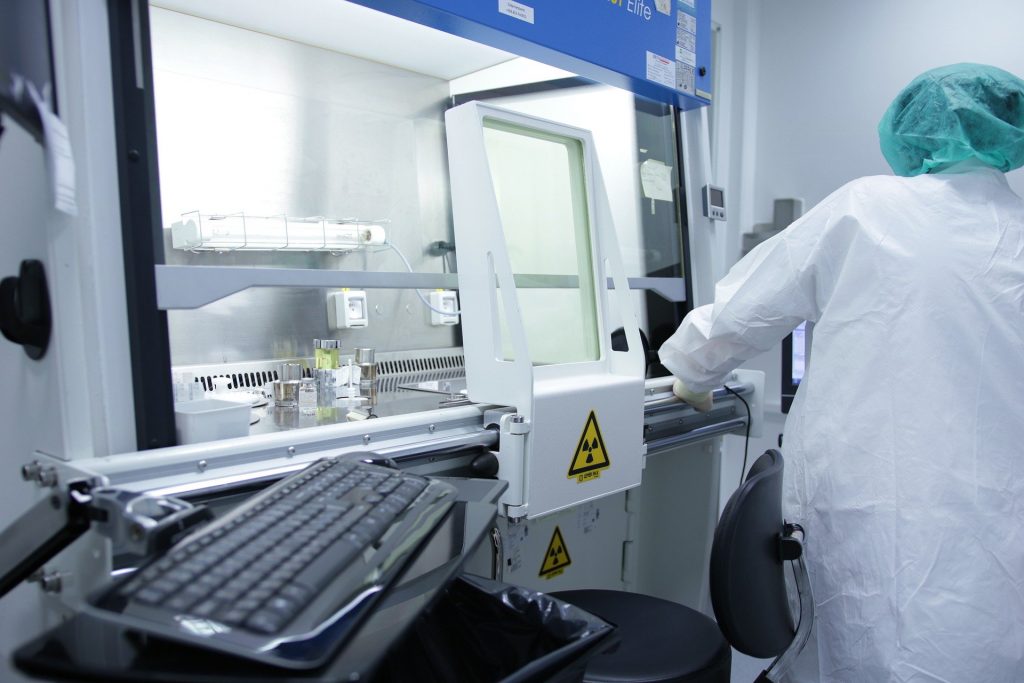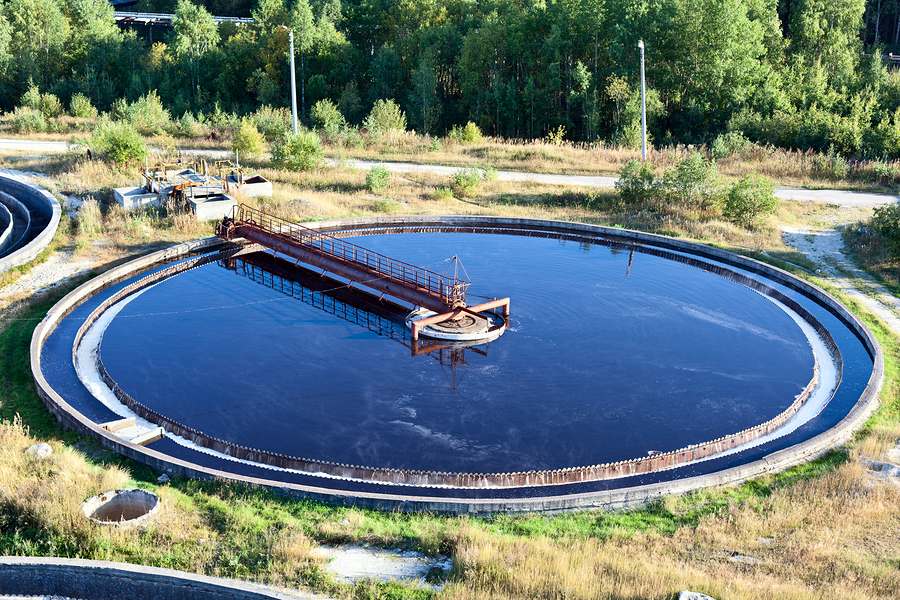 NPDES and Waste Discharge
Permit Compliance
Permitting renewal
Ground/surface water monitoring and reporting
Monitoring well installation/destruction
Technical reporting
Data evaluation
Waste discharge requirement waivers
Are you ready to get started?